West Kentucky's Siding and Gutter Headquarters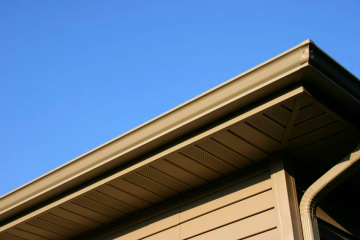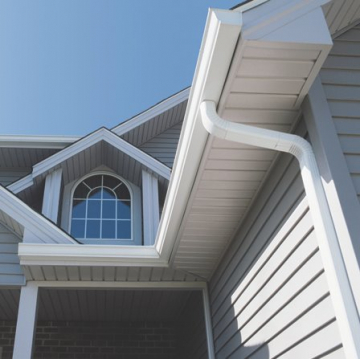 A rain gutter's main purpose is to funnel water off the roof and away from the home. Too much water falling too close to your home can erode the soil around it, compromise the home's foundation and wreak havoc if you have a basement.
We offer the best in Gutter Cleaning, Gutter Installation, Gutter Repair, Gutter Removal, Gutter Cover Repair, Gutter Cover Installation, Downspout Installation, Downspout Cleaning, Downspout Repair, Copper Gutter Installation, Aluminum Gutter Installation, Seamless
Aluminum Gutter Installation, Steel Gutter Installation, Snow Guard, and many other gutter services. We also offer Vinyl, Soffit
and Fascia Metal Installation as well as repair and tear off and also Garage Door Installation and Repair.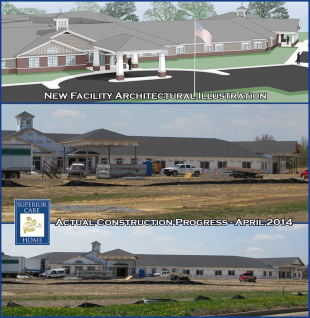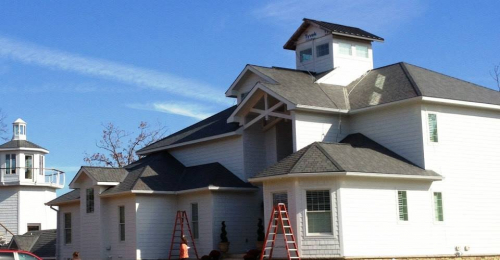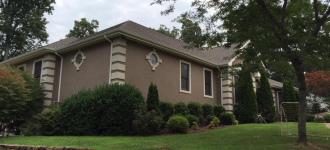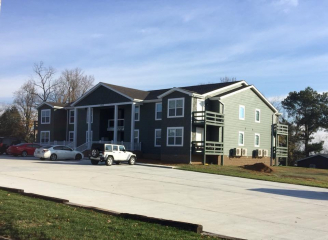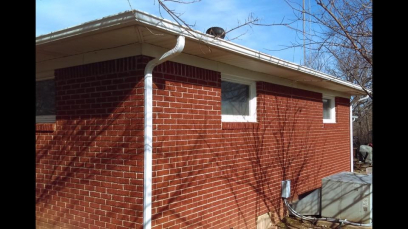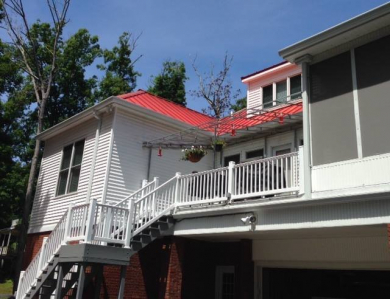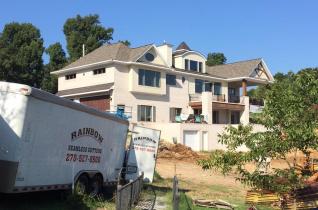 Your home is one of your most important and largest investments,
why would you trust it to just anyone that offers a low price?
Rainbow Seamless Gutter provides top quality home
improvements at the greatest value.
FREE ESTIMATES - FULLY INSURED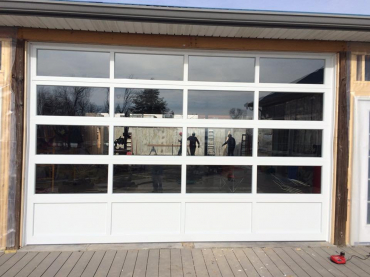 One of the best ways to prevent water and moisture damage is by installing and maintaining a good gutter system.